Definitively classy, undeniably hilarious, and truly one of a kind – corporate, conference, trade show special event magic entertainment in Sweden
What happens to the atmosphere of your special event when the guests share the experience of pure magic up close, in a small group, or on the main stage?
It transforms from a meeting, to a family. From a group of attendees, to an assembly of insiders who know that something special is taking place. It's as if they've been given a special membership card that will never be issued to outsiders.
And that is the kind of connection that Hans Lindström provides his corporate and special event clients in Stockholm, greater Sweden, and around the world.
Lightens the mood
Becomes an "icebreaker" to lighten the mood and become a topic of conversation.
Create a memorable event
Using magic to create an event that guests remember long afterwards
Low cost
Requires no stage & technology = cheaper entertainment
Do like so many others and get in touch with Hans today!
When I booked Hans for our event in Nalen, I had no idea that he would be so fantastic for our group. The close-up magic before dinner was a real treat. His stage show held the audience captive in tears of laughter. I highly recommend Hans Lindström. There is only one word – SUPERB
Comedy security guard
From the moment your guests arrive they'll know this is not business as usual. Greeted by a perfectly dressed Security Guard with a handheld metal detector – not only will their 'smuggled goods' be revealed – but their laughter and sense of surprise, too.
More info of this act here (in Swedish)  comedy security guard
Strolling magician
With Hans performing close-up magic at your event in Sweden, you are guaranteed a level of buzz and engagement that is typically obtained only through the use of high calorie desserts or free beer. In fact, add Hans to those two offerings and be guaranteed a legendary function that will be remembered for years to come.
More info of this act here (in Swedish) strolling magician
Customized magic with props that represent your brand or message
VIP attention for your guests
Comedy and Magic enhances the social interaction of guests
Experienced fit to a wide spectrum of social classes and professions
Stage show
If your desire is to shine a spotlight on center stage and give your audience a show that will make them question everything they ever believed to be true, look no further. Your corporate or special event deserves illusions that will leave jaws open wide, and minds scurrying for a way to make sense of it all.
More info of this act here (in Swedish) stage show
The energy you created with my employees was invaluable part of our company's event. What you did cannot be measured in money.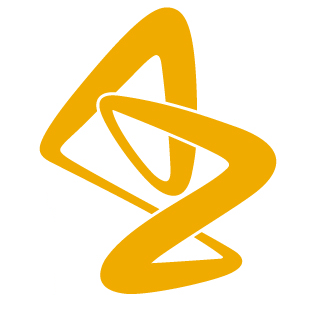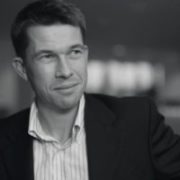 Testimonial from HCL after an international dinner event